Ketonic Resin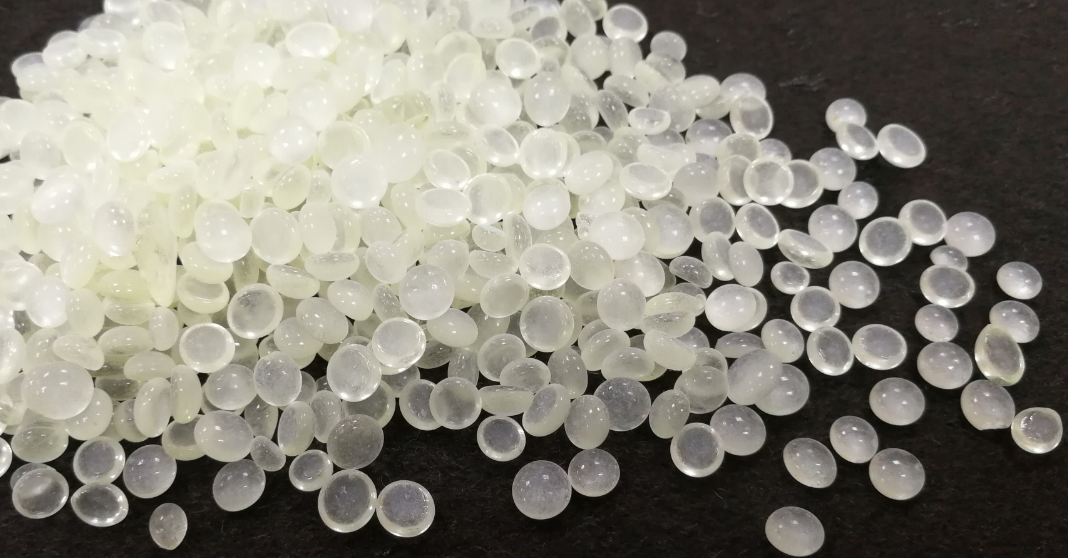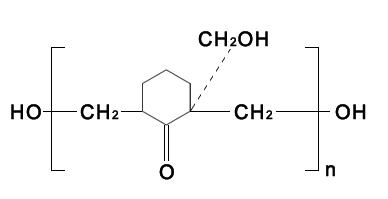 Ketonic resin (also known as Polyketide resin, Ketone-Formaldehyde resin), is a high brightness, good light fastness, neutral and non-saponification Cyclohexanone-Formaldehyde resin. It has good glossiness, high hardness, anti-degradation, and weather resistance. Meanwhile, it has good water resistance and high heat resistance.
In addition, it has a wide range of polarity solubility, good wettability and adhesive power, therefore, KR resin has good compatibility not only with high polarity chemicals, but also with low polarity chemicals.
KR resin can be used for ink, coatings, paint and adhesives.
- Solubility: KR resin can be dissolved in water and regular solvents for coating industry except Aliphatic Hydrocarbons, such as Alcohols, Ketones, easters, ethers and their mixtures, etc.
- Compatibility: KR resin has good compatibility with most plasticizers and other resins, please find details as follows:
base resin &

compatibility

base resin &

compatibility

base resin &

compatibility

plasticizer

 

plasticizer

 

plasticizer

 

Epoxy resin

A

Urea resin

A

Rosin resin

A

Phenolic resin

A

Polyamide resin

A

Amino resin

A

Maleic Resin

A

Acrylic resin

A-B

Chlorinated rubber

A

Chlorinaed

Vinyl Chloride

Phthalic Anhydride

paraffin

A

Copolymer

A

plasticizer

A

Alkyl Sulfonic Acid

 

Styrene modified

 

Unsaturated

 

ester plasticizer

A

Alkyd resin

A

Polyester Resin

A

Hydrocarbon resin

C

Styrene Acrylic

 

long alkyd resin

C

Zinc Abietate

A

resin

A

Calcium Resinate

B

short Alkyd resin

A

Vinly resin

A

Nitro-cellulose

A

A=compatible B=partial compatible C=incompatible